Friendly Match am 14.11.2018 17:00

You are the Football Manager!
Be part of the free online football manager game of a new generation: Here YOU are the football manager!
Found your own club, win with the team of your dreams and let your opponents quail when facing your tactical skills!
It's simple: register here and start with your team. With your login you also join our community!

Userquote (translated):
"Yatfm is the greatest online manager I ever tried - and those where quite a few!" (Kreininho)


The fascinating Teamchef-world in 10 pictures.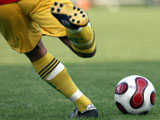 Friend or tough guy?
Do you keep your players happy or give them a hard time?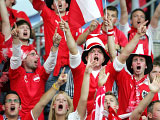 Full house or empty seats?
It's up to you whether your fans support you even in rough times or not.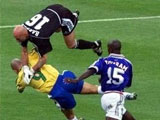 Attack or defense?
Decide your playing style and outsmart better teams.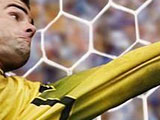 Millionaire or bankruptcy?
Are you the risky type or do you prefer to keep your money at the bank?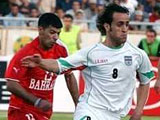 Shopping or youth?
Do you prefer to buy your players or invest in your youth?